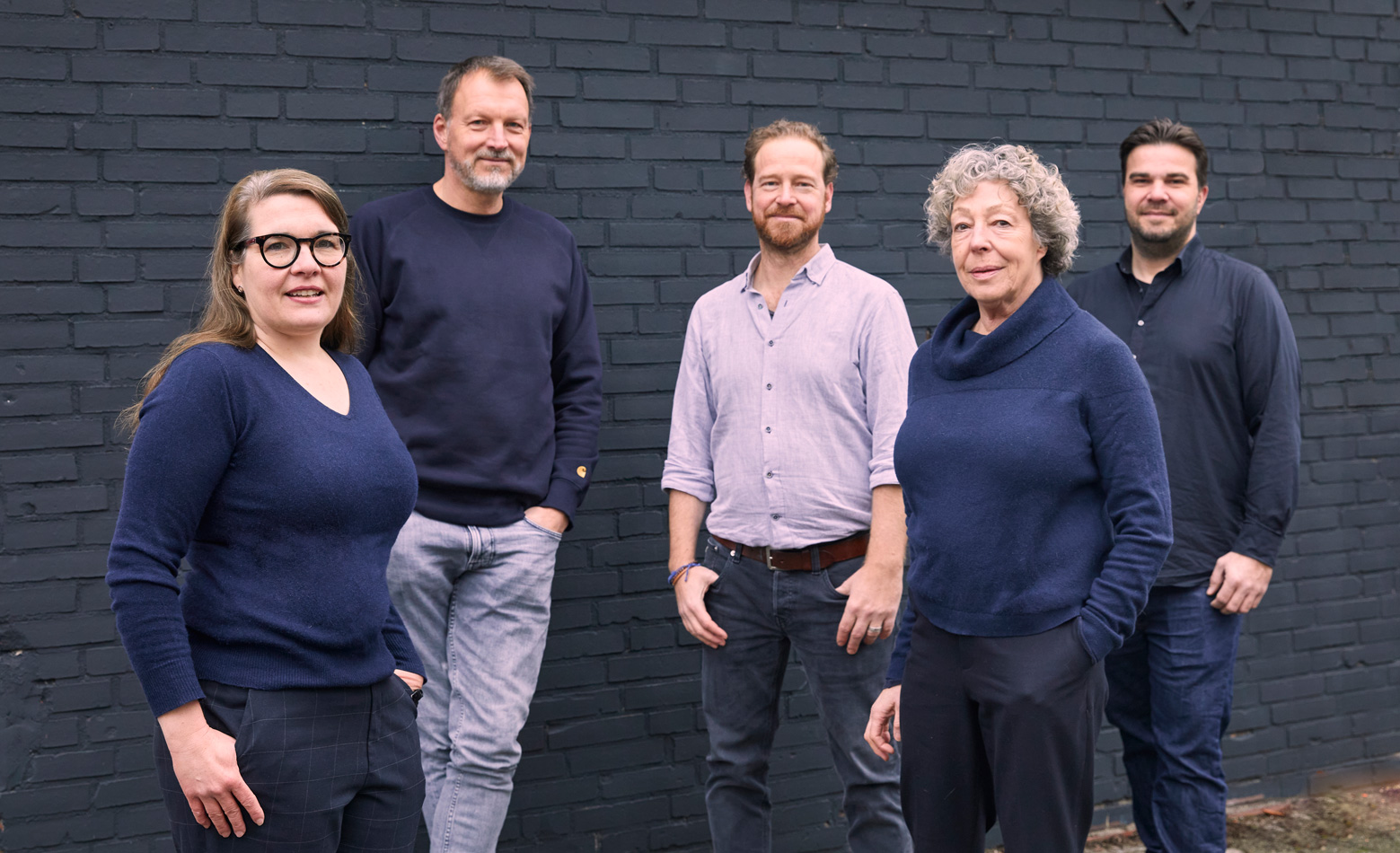 We believe strongly in the virtue of entertainment
Tp3 provides the framework,
our stories are the stage
and our characters make the audience laugh, cry, think…
tp3 is the driving force to open up space for creativity, talent and passion.
We provide an opportunity for established filmmakers and young talents alike to tell stories. We are ready to collaborate because some barriers are easier to overcome hand in hand.
Our tp3 teams has a combined experience of over a century in filmmaking: development, financing and producing all kinds of formats and production types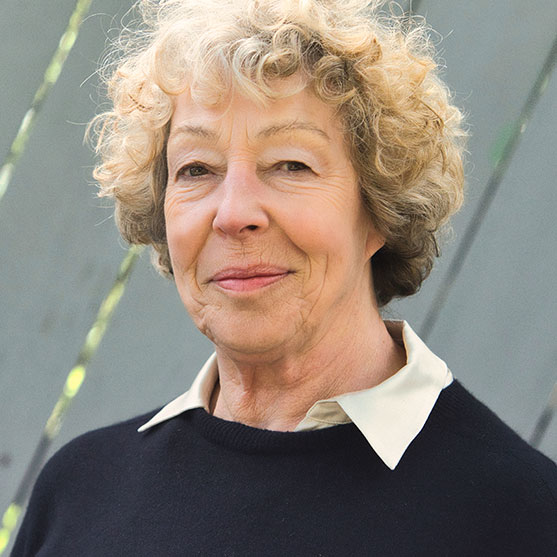 Claudia Schröder
claudia.schroeder(a)triplepictures.de
Oliver Behrmann
oliver.behrmann(a)triplepictures.de
Maya Zenk
maya.zenk(a)triplepictures.de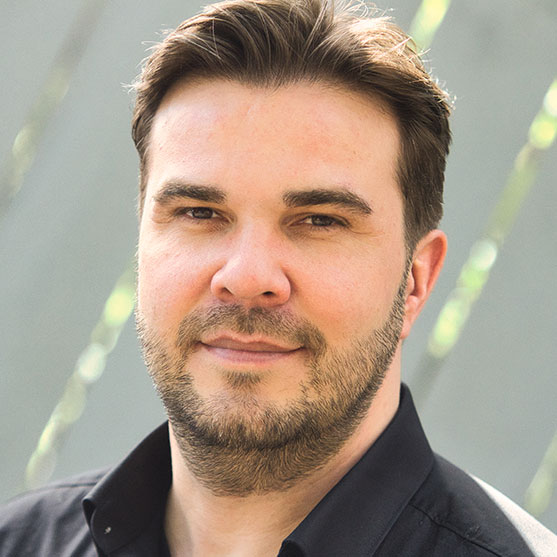 Joshua Lantow
joshua.lantow(a)triplepictures.de
Seth Hollinderbäumer
seth.hollinderbaeumer(a)triplepictures.de